"Nights Like This": Kenny Sharp delivers inspirational track in tribute to night workers
(This post first appeared on musicforall) 
From the effervescent nights of Nashville, United States, comes singer-songwriter Kenny Sharp bringing his recent work, "Nights Like This", a smooth and atmospheric track that honors the true stars of night events: "Kenny created a tribute to bartenders, bar backers, waiters and musicians who keep the party going all night"!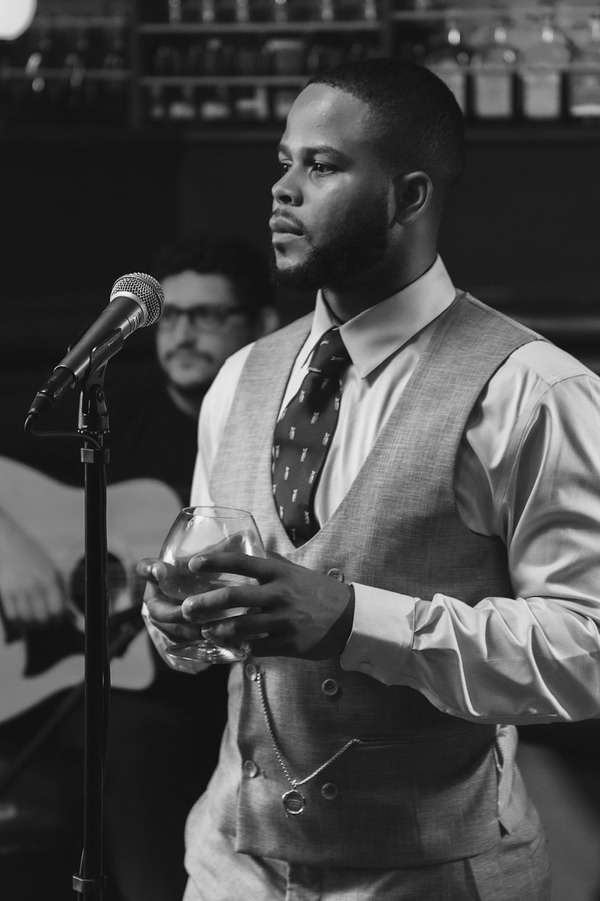 Strings, keys and a beat full of sensuality accompany the artist's super pleasant and captivating vocals: he goes up, down, stretches and works the melismas with delicacy. Kenny designs an environment where fun and a good drink, in addition to excellent company, are part of an unforgettable moment. And who doesn't want to participate in this dazzling atmosphere? You try so hard to ensure pleasure and excitement for others that you forget that you can have your own story! So, it's time to follow Kenny Sharp's " uuuuuuu" !
Yes, it's inevitable, you'll sing and dance to the rhythm of "Nights Like This", an upbeat and lively inspiration that conquers us effortlessly. Listen now to Kenny Sharp's seductive track. Worth every second of its execution! Turn up the volume.
---